What is Facebook Marketplace?
Facebook Marketplace is an online shopping channel. It's a place for Facebook users to buy and sell from each other locally.
As of May 2018, the Marketplace is used in more than 70 different countries by more than 800 million people each month.
You can access Facebook Marketplace in the Facebook app and on the desktop:
On mobile, click the white storefront symbol at the bottom of the app on iOS and at the top of the app on Android.
On a desktop web browser, click the red and white storefront symbol in the left margin.
Listings in Facebook Marketplace are organized by categories like Entertainment, Vehicles, Housing, and Hobbies. Shoppers can filter searches by price and location, and save listings for future reference.
Each listing can contain up to 10 photos along with a description of the product. Interested customers can message sellers directly on Messenger to ask questions.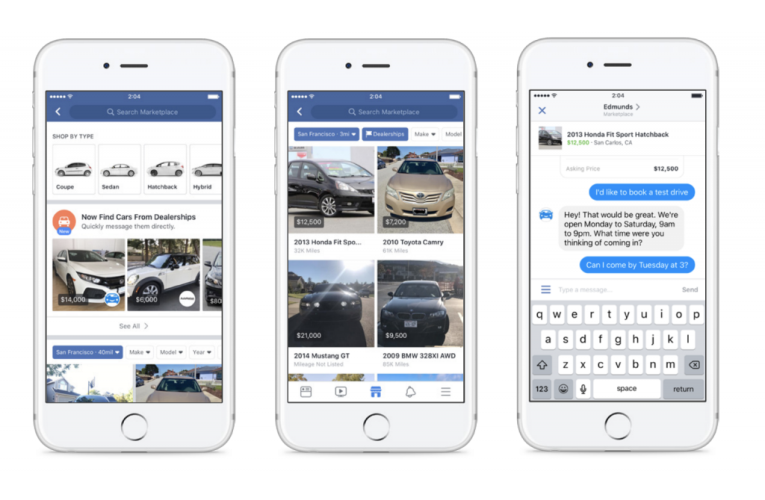 Facebook Marketplace Shop listings
For now, only companies in the US can apply to list and sell products in Facebook Marketplace. Auto dealerships in certain locations are also allowed to list vehicles through inventory partners.
Brand listings currently appear in two areas on Marketplace: in the Shop category and in the Daily Deals category. (As of January 2019, this content is only visible to US users.) Only hand-selected businesses that offer brand-name products at discounted rates are eligible for the deals program.
Facebook doesn't charge list fees or take a cut of commissions. So for brands approved to list products, Marketplace is essentially a free, organic distribution channel. But Marketplace listings require a Facebook Checkout integration, which charges a $.30 and 2.9 percent fee for every transaction.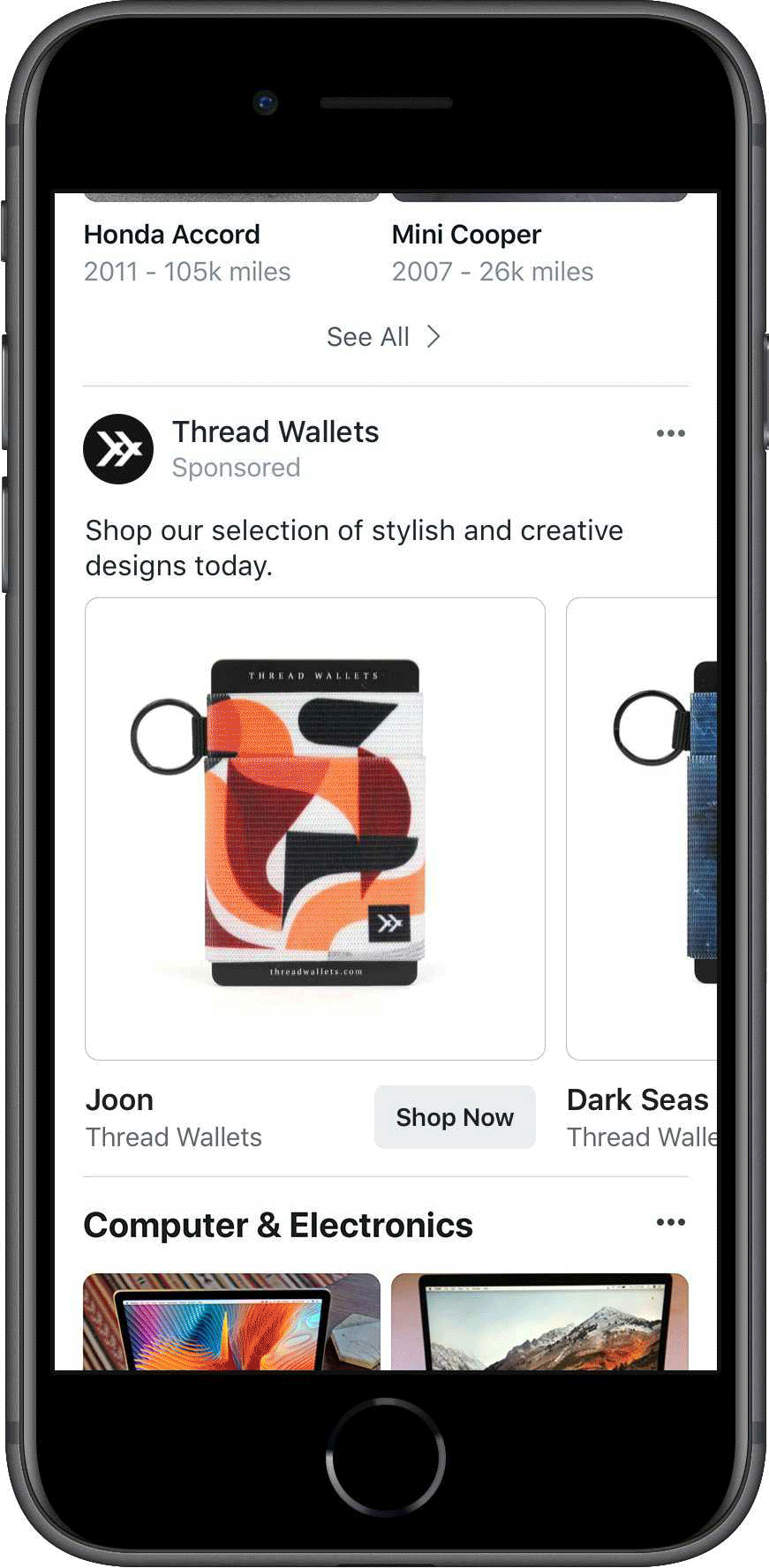 When you plan your next online retail and social media marketing strategy, make sure that your Marketplace efforts align with your overall goals.
The internet develops and renews itself in microseconds, making today's truth, information out of date in minutes, hours or days. All information in this article is valid and current on the date of publication.
@edu.buzzfeedng.com
We hope and consider that this post was helpful to you, kindly show your support through sharing this article along with your buddies, families, and household who are probably in a dire need of this help on Facebook, Twitter, as well as on Instagram using the share button on this web page.